Sponsor:

Foundation Starter Kit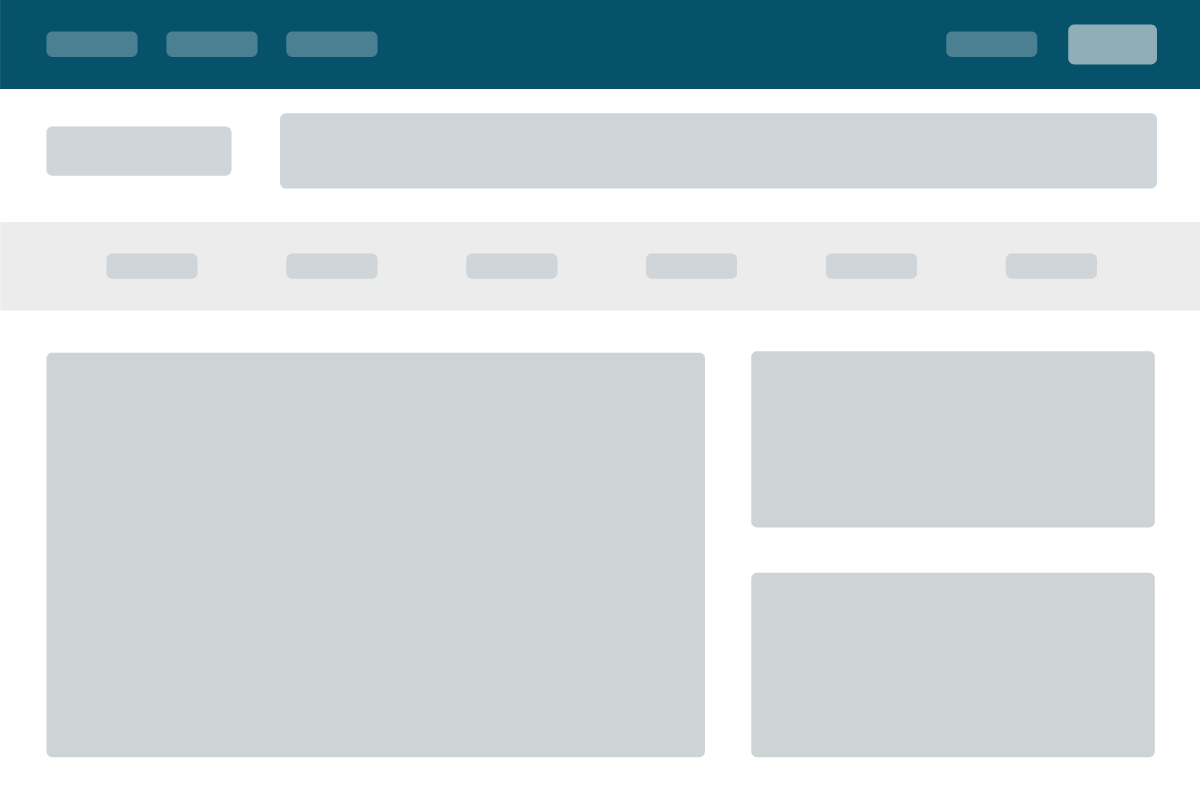 FILENAME:
foundation-starter-kit.xml
SIZE:
91162 bytes
DESCRIPTION:
To help you get started with the Foundation framework, as well as CMSMS template best-practices, this starter kit contains the eight html templates created by Zurb (http://foundation.zurb.com/templates.html), adapted for CMSMS. Using template inheritance, this kit contains one master template and eight child templates, plus a Navigator template. The XML file imports easily into 2.x with no additional files required. Note: this is not intended to be a 'ready to go' package, but rather a learning tool. You will need to create your own module templates (blog, gallery, etc). For more details, please visit https://easythemes.ca/frameworks
AUTHOR:
EasyThemes
DATE:
12-06-2017
By downloading this theme you agree to this EULA (end user license agreement) and you understand that CMS Made Simple™ is not responsible for any code associated with these themes.
If you have a problem with one of these themes Please read the FAQ at this website first, if you still have a problem then come to the Forum and we will try to help you.
Thank You!
Download