Sponsor:

EAT Pro (Commercial)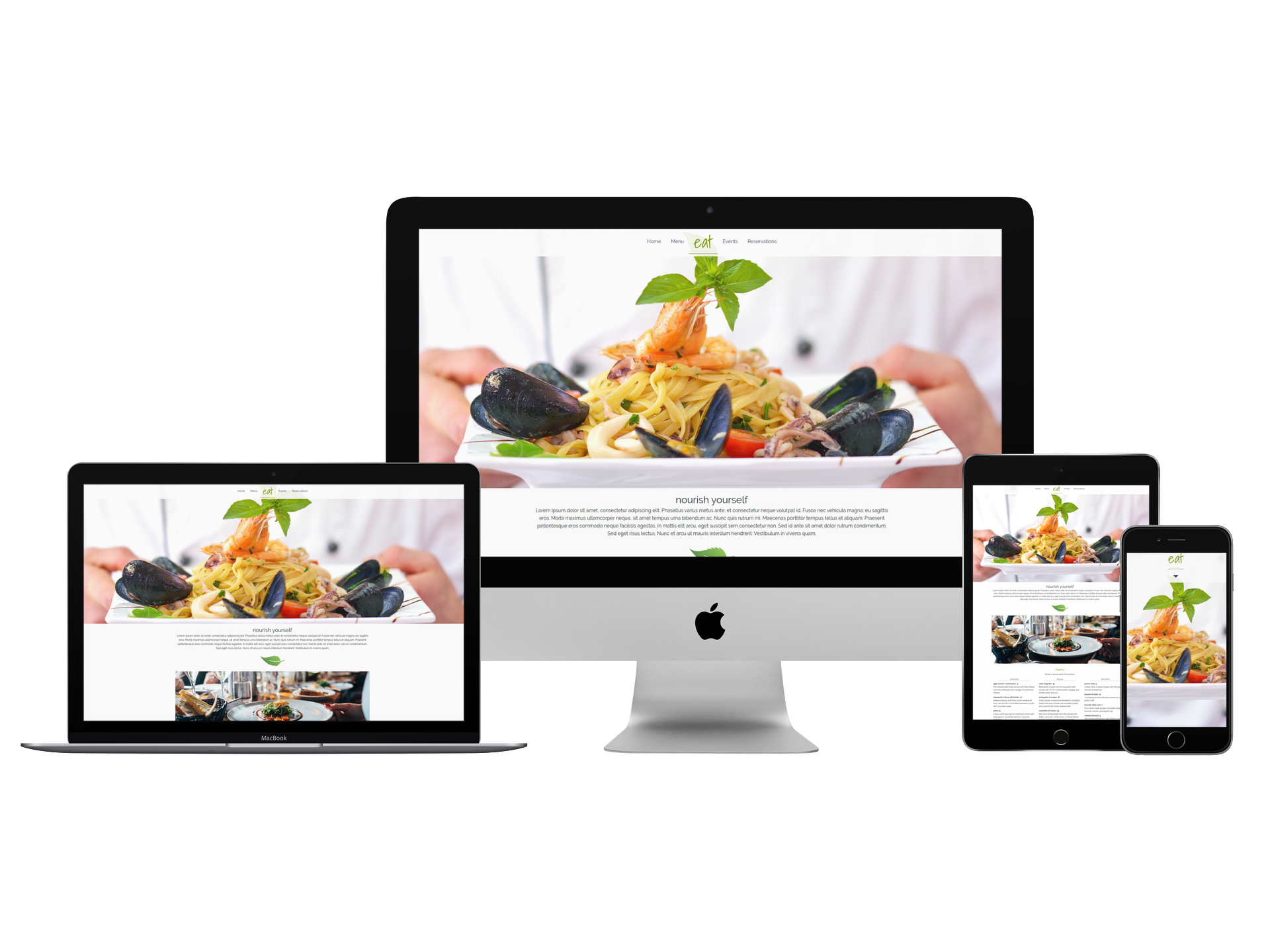 DESCRIPTION:
Eat is the perfect template for showcasing your restaurant, band, or small business. It features lazy-loading (JSON) of content pages into a single page design with smooth scrolling navigation. No programming experience is required to install. Some basic HTML and CSS knowledge will be helpful to fully customize it to your needs, but the templates include comments to get you started. This professional version includes three page templates, News module templates (summary and detail), and a Navigator template for header and optional footer navigation, as well as all scripts preconfigured and automated for lazy-loading and smooth scrolling.
AUTHOR:
EasyThemes
DATE:
23-08-2017
PRICE:
$39 USD
Purchase
Seller's Website
Demo
Commercial themes are sold by their respective authors; they are in no way managed, supported, or verified by CMS Made Simple. All correspondence must be directed to the author of the theme.