Sponsor:

Portage (Commercial)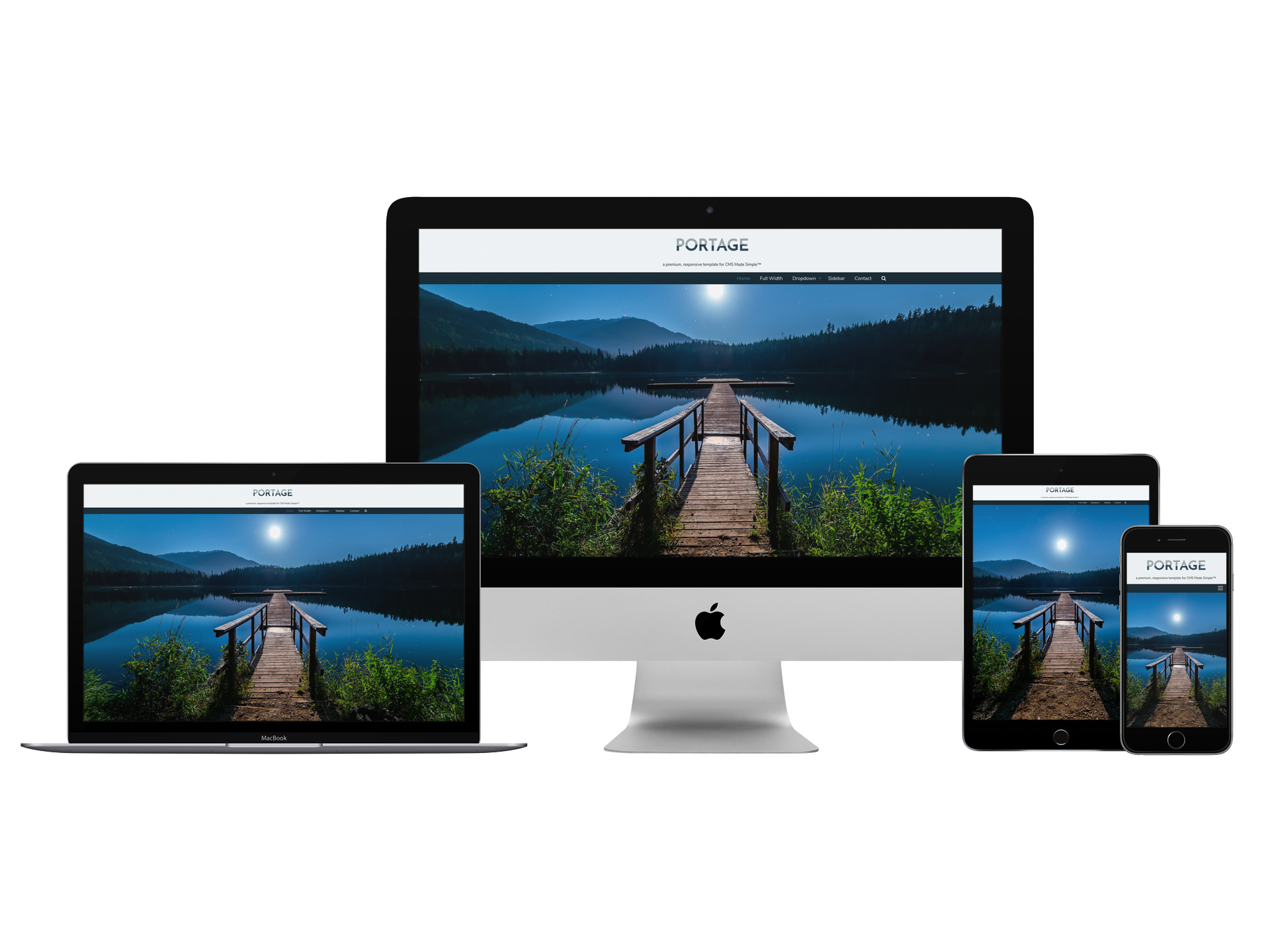 DESCRIPTION:
With a full-screen design to welcome you, sticky navigation header, and subtle logo animation, Portage is the perfect theme for your next premium project. Suitable for personal and small business sites right out of the box, all you need to do is add your content and images. For larger, commercial projects, the provided templates can be adapted for modules like LISE, Products, and many others — that's the power of Smarty and Foundation.
AUTHOR:
EasyThemes
DATE:
04-11-2017
PRICE:
$49 USD
Purchase
Seller's Website
Demo
Commercial themes are sold by their respective authors; they are in no way managed, supported, or verified by CMS Made Simple. All correspondence must be directed to the author of the theme.