Sponsor:

Prolific (Commercial)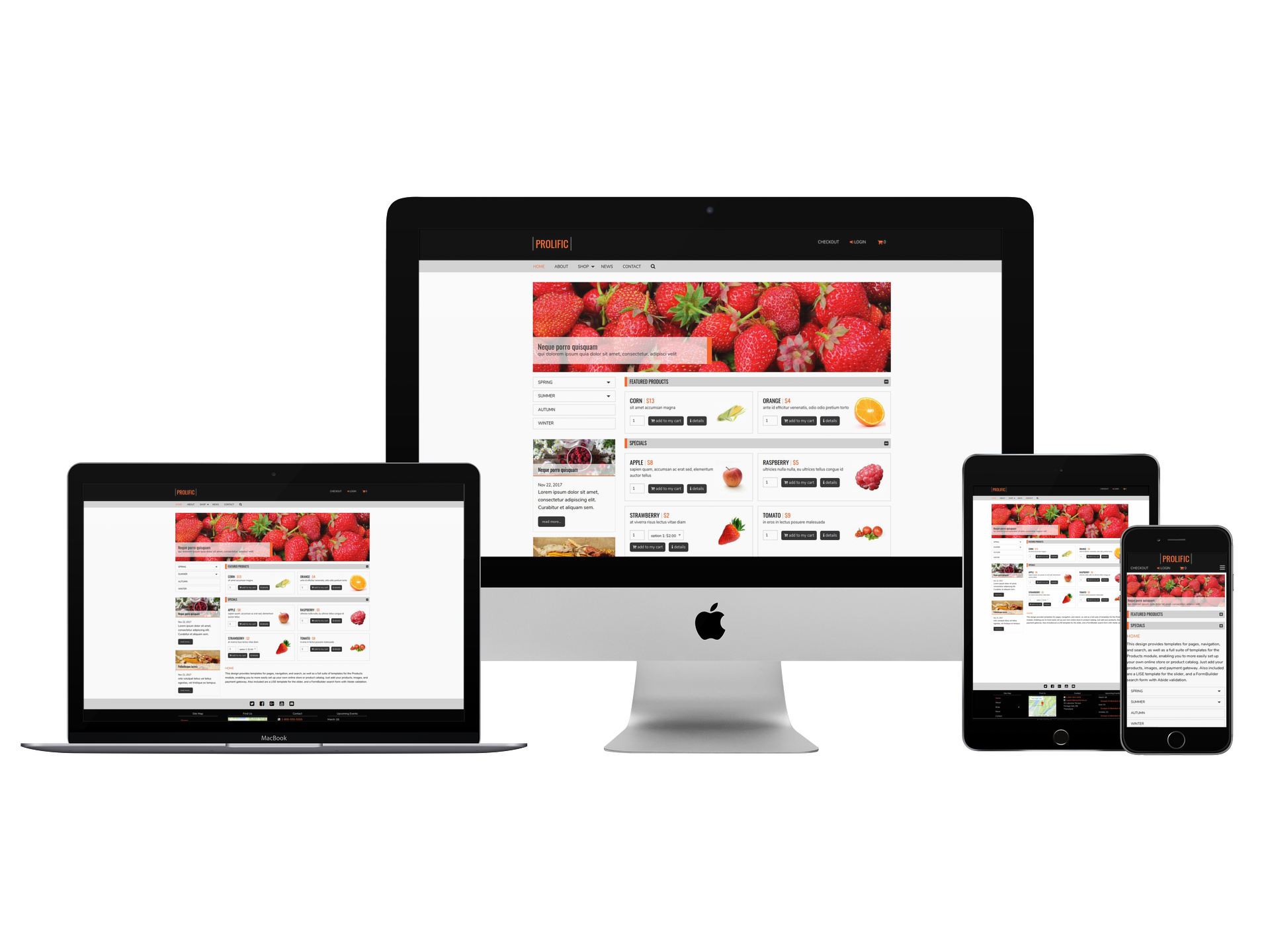 DESCRIPTION:
Our most feature-filled theme yet, with over 30 templates included!
Prolific is an eCommerce package which will enable you to launch a full-featured shopping site in just a few hours. Templates for all of the required modules are included, all you need to do is add your images, products, and (optionally) a payment gateway.
The eCommerce templates for Products, Orders, Cart2, and related modules feature an ajax shopping cart, automatic image sizing and mobile optimization (using CGSmartImage), and plenty of inline documentation so you can tweak and adjust to your needs.
In addition to the eCommerce templates, this theme includes multiple page templates for different column and sidebar configurations, News module templates (summary, sidebar summary, and detail), Navigator templates for header and footer navigation, ajax-powered search forms, and a Contact form using Abide validation.
AUTHOR:
EasyThemes
DATE:
23-11-2017
PRICE:
$89 USD
Purchase
Seller's Website
Demo
Commercial themes are sold by their respective authors; they are in no way managed, supported, or verified by CMS Made Simple. All correspondence must be directed to the author of the theme.