Sponsor:

B&B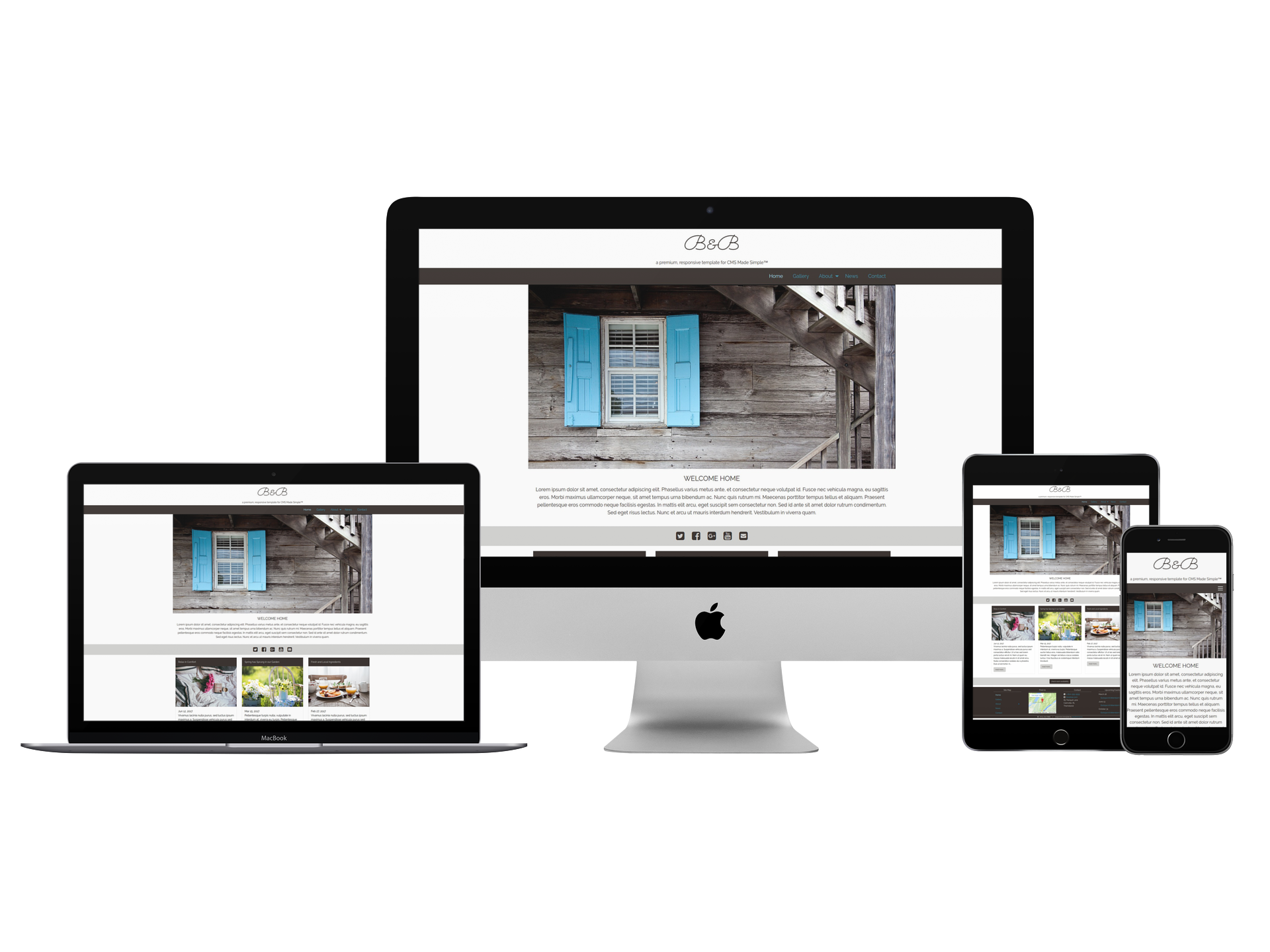 FILENAME:
bandb_1.0.1.zip
SIZE:
10194 bytes
DESCRIPTION:
Although a Bed & Breakfast theme is used for the demo, this template would be suitable for many small business sites. It features a clean design with simple navigation, and requires no programming experience to install. Some basic HTML and CSS knowledge will be helpful to fully customize it to your needs, but the templates include comments to get you started. This free version includes three page templates, News module templates (summary and detail), and Navigator templates for header and footer navigation. For more info please visit https://easythemes.ca
AUTHOR:
EasyThemes
DATE:
09-05-2018
By downloading this theme you agree to this EULA (end user license agreement) and you understand that CMS Made Simple™ is not responsible for any code associated with these themes.
If you have a problem with one of these themes Please read the FAQ at this website first, if you still have a problem then come to the Forum and we will try to help you.
Thank You!
Download