Sponsor:

Marquee (Commercial)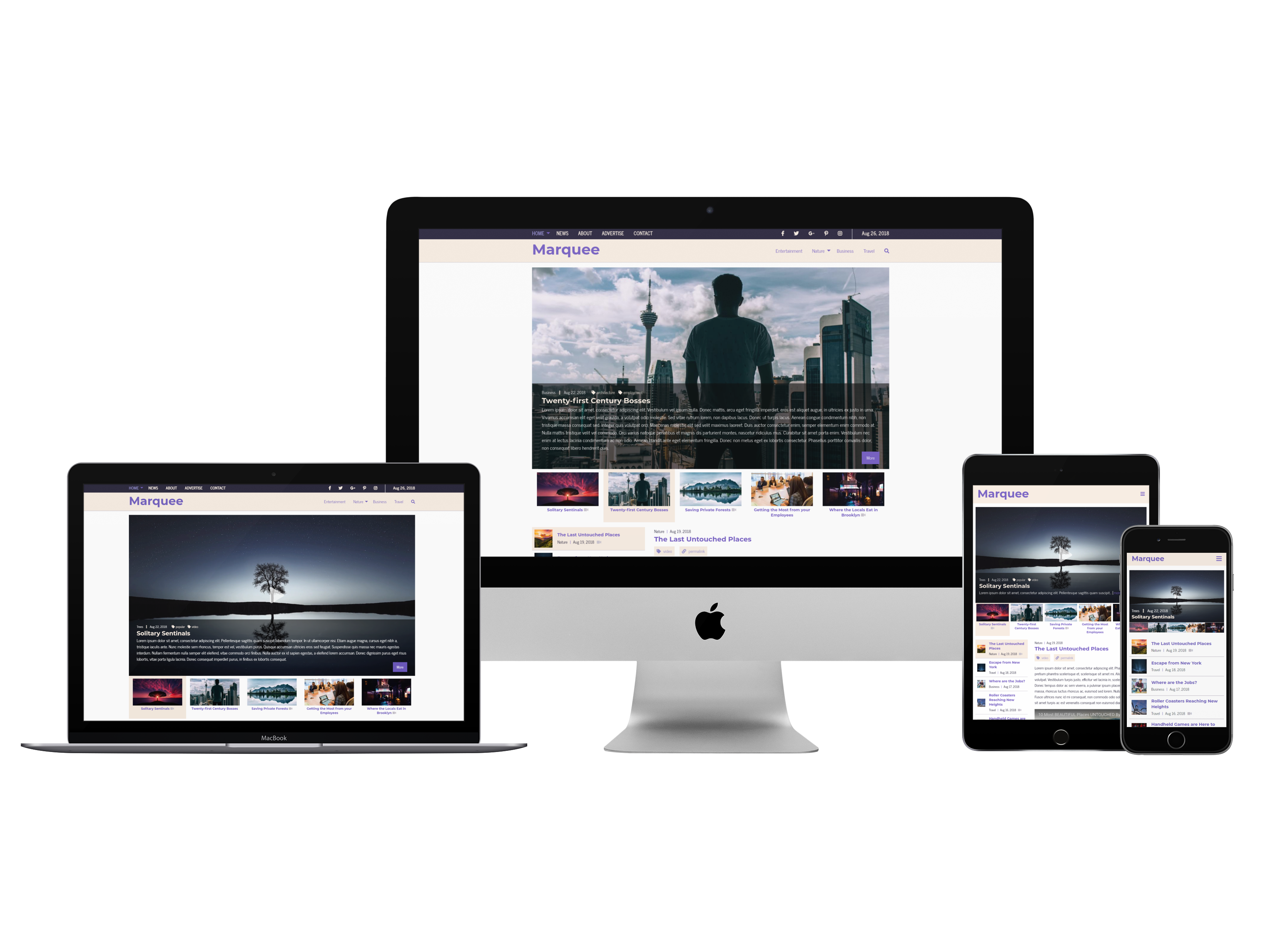 DESCRIPTION:
Marquee is a richly-featured theme which will enable you to set up a custom news or blog site in short order. It includes all scripting necessary for lazy-loading of articles, automatic optimization of images, and fully-responsive views. Search is performed inline via ajax.
The home page template features a slider which allows for images, locally-hosted videos, and YouTube videos to be intermixed. The slider is smart enough to pause while videos are playing (and resume when finished), and scales nicely to all screen sizes while utilizing Interchange to serve up smaller images for mobile devices on the fly.
In addition to multiple News module summary and detail templates, this theme includes several options for page templates, and a custom contact form for CGBetterForms which includes Abide validation. Navigation and Search templates are also included.
AUTHOR:
EasyThemes
DATE:
26-08-2018
PRICE:
$59 USD
Purchase
Seller's Website
Demo
Commercial themes are sold by their respective authors; they are in no way managed, supported, or verified by CMS Made Simple. All correspondence must be directed to the author of the theme.