Glacier Version 2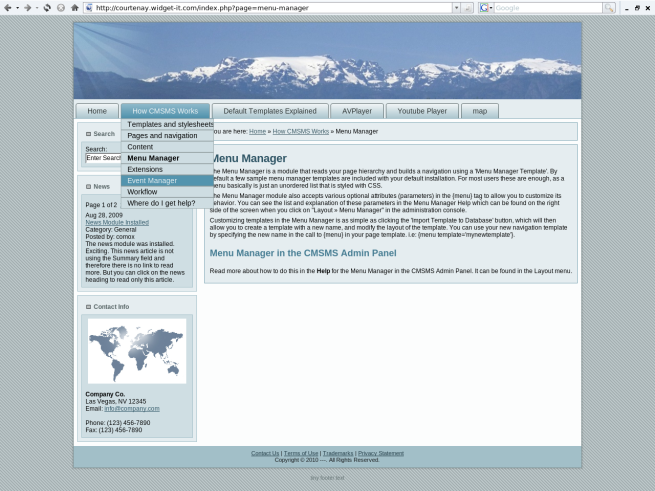 FILENAME:
G2.xml
SIZE:
252108 bytes
DESCRIPTION:
rebuilt Glacier theme with updated stylesheets which should now properly support IE6,IE7,IE8,FF...
AUTHOR:
MW
DATE:
22-10-2010
By downloading this theme you agree to this EULA (end user license agreement) and you understand that CMS Made Simple™ is not responsible for any code associated with these themes.
If you have a problem with one of these themes Please read the FAQ at this website first, if you still have a problem then come to the Forum and we will try to help you.
Thank You!
Download